Welcome to life as a tech-savvy CFO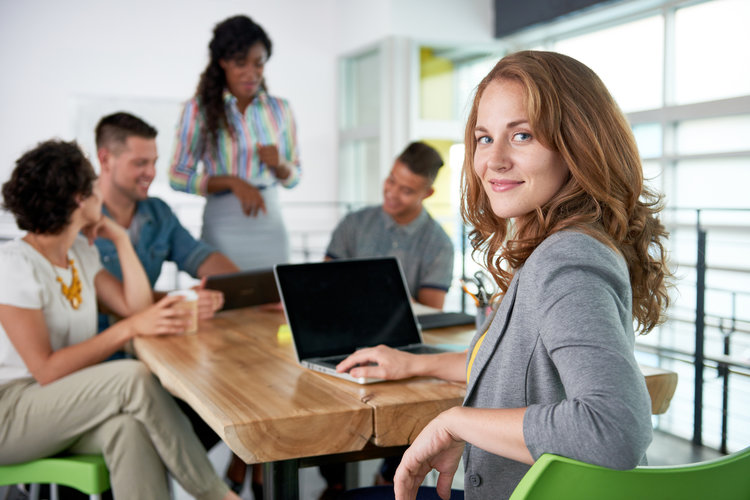 TECHNOLOGY ACCELERATES EVERYTHING
At Revolution, we've been pioneering business technologies for more than 25 years. Now, we've partnered with Sage Intacct, the preferred financial applications provider of the AICPA. Tech-savvy CFOs know the leading practices in cloud accounting technology are changing—fast. We can help you speed up too.
IT'S TIME TO GET A COMPETITIVE EDGE—OR GET LEFT BEHIND
The same technology driving this wave of change and challenge can also be the rising tide that propels you forward. It's time to adopt financial technology designed for the digital age. Invigorate the organization with the cost efficiencies and freedom of the cloud. After all, the safe bet of on-premises systems has become a bust. The cloud offers everything a growing organization demands.
Through increased visibility and accelerated processes, we give organizations the tools to stay ahead of the competition.
THE TIME FOR ACTION IS NOW